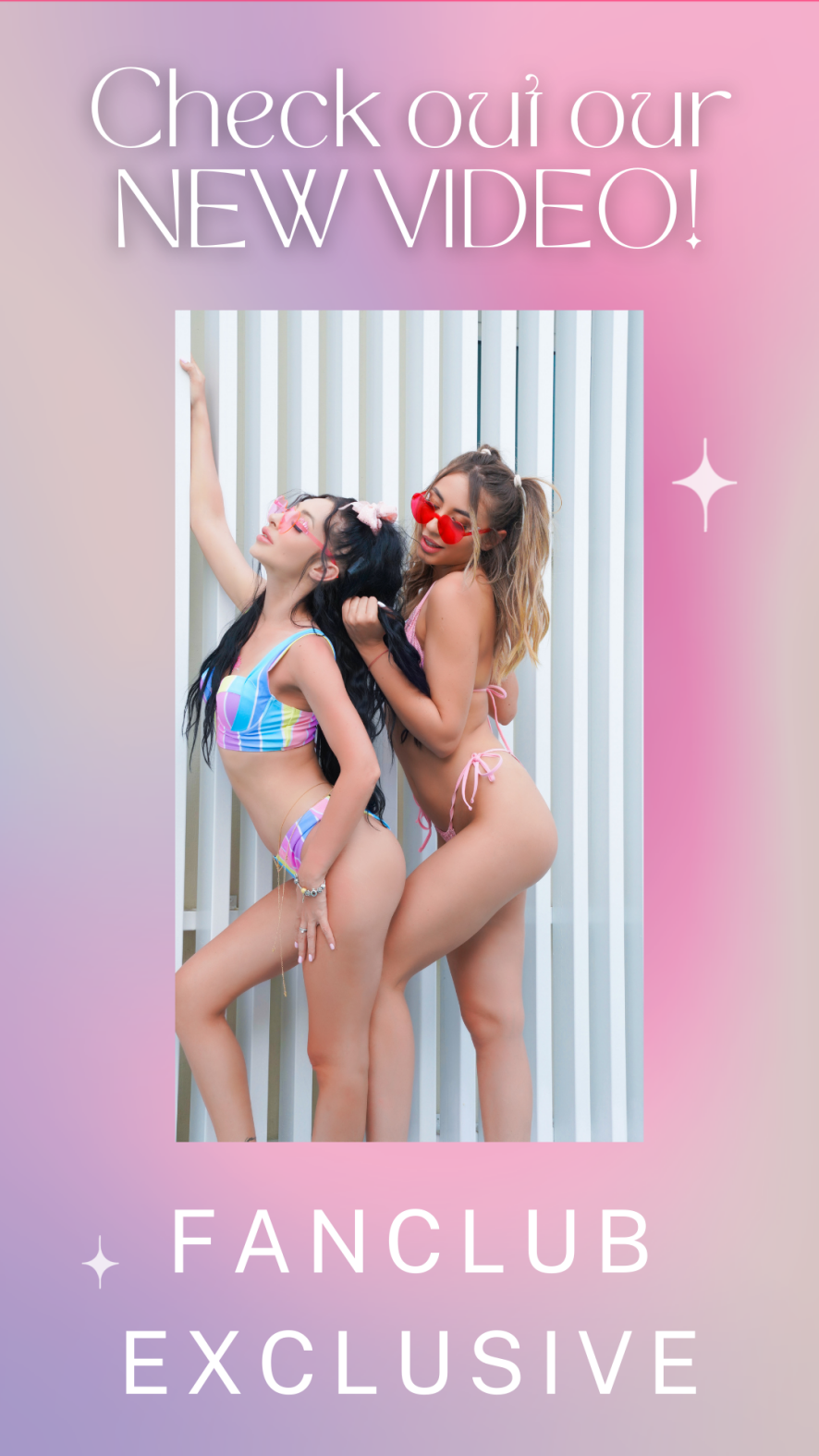 Cheers to all of our friends and lovers!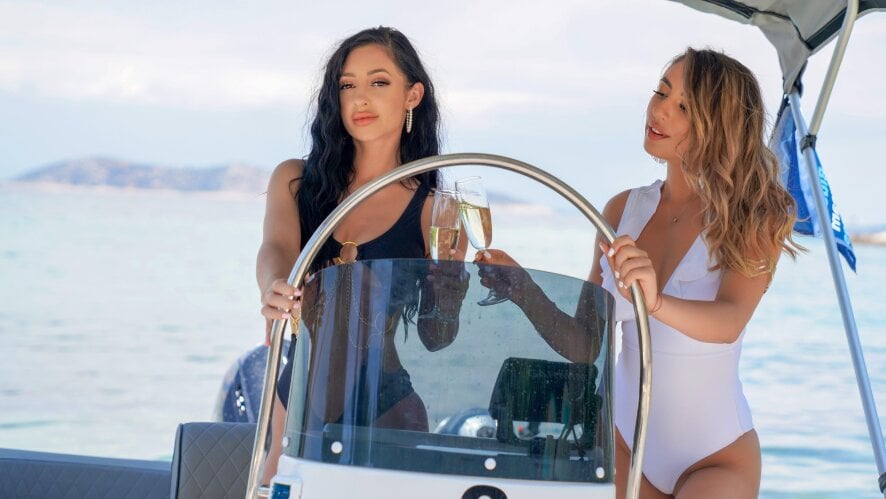 To those who contributed to our work and supported us in every chapter along our evolution!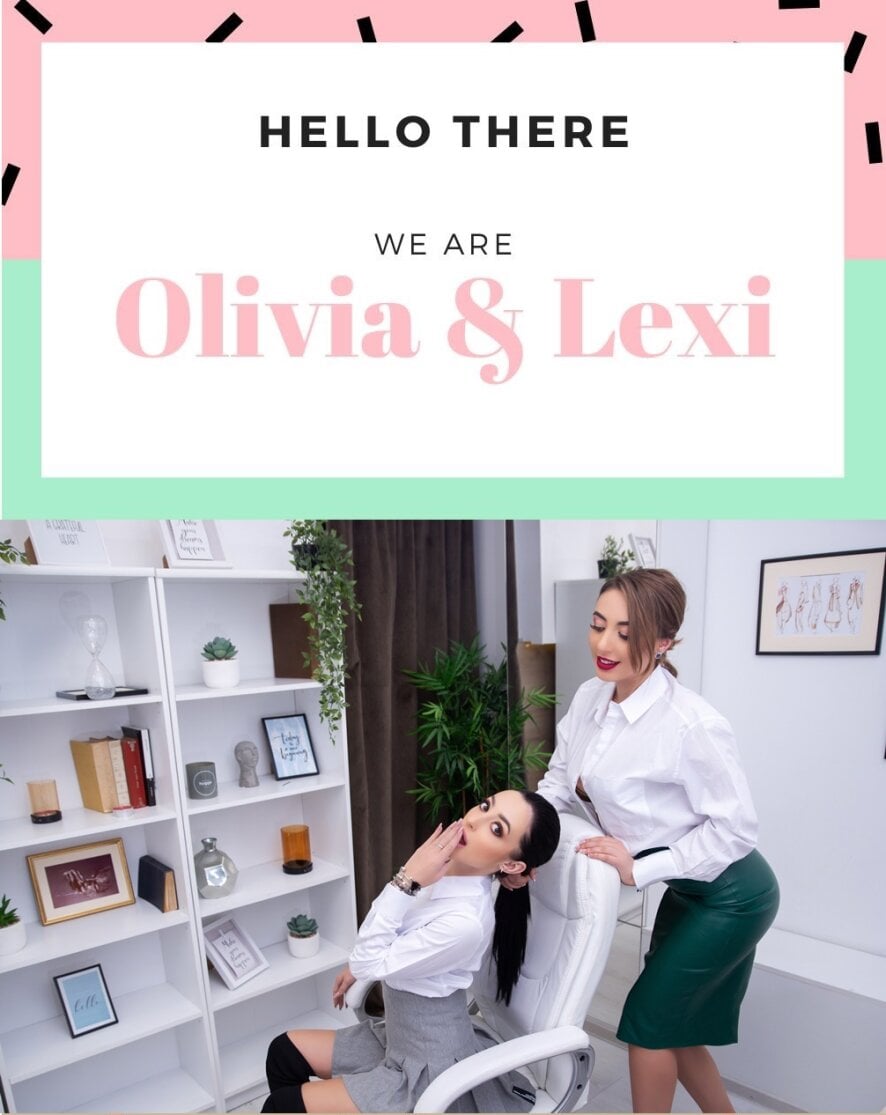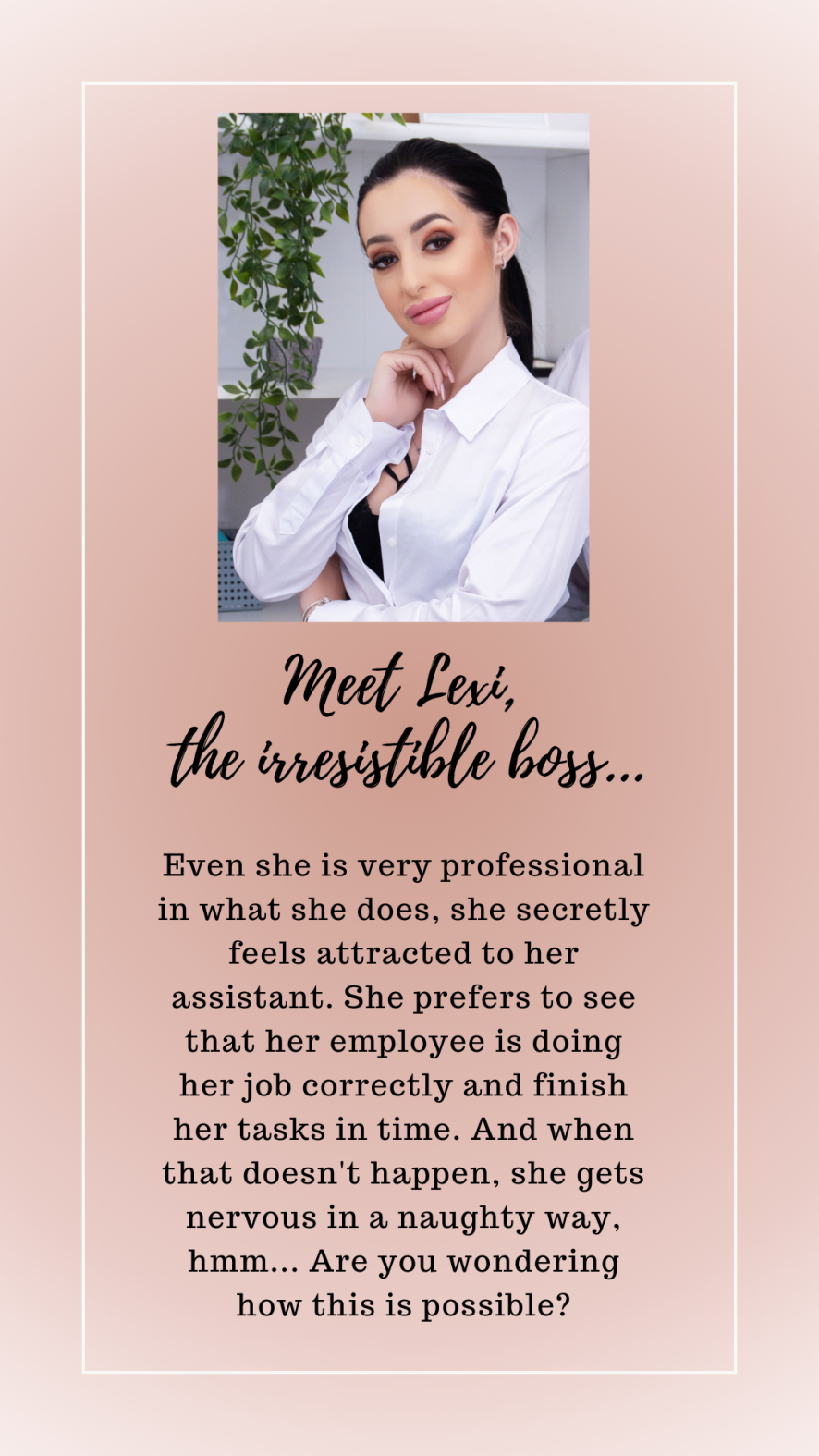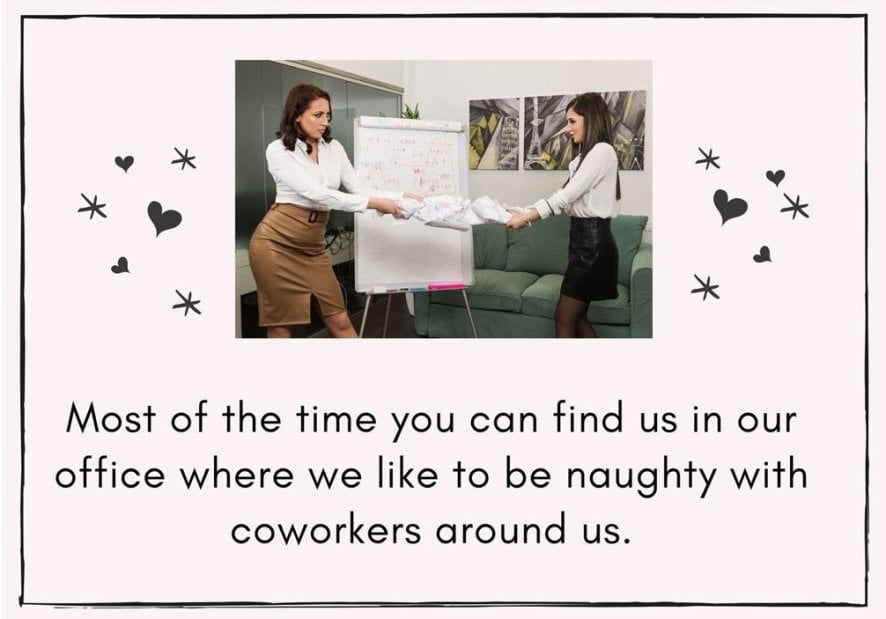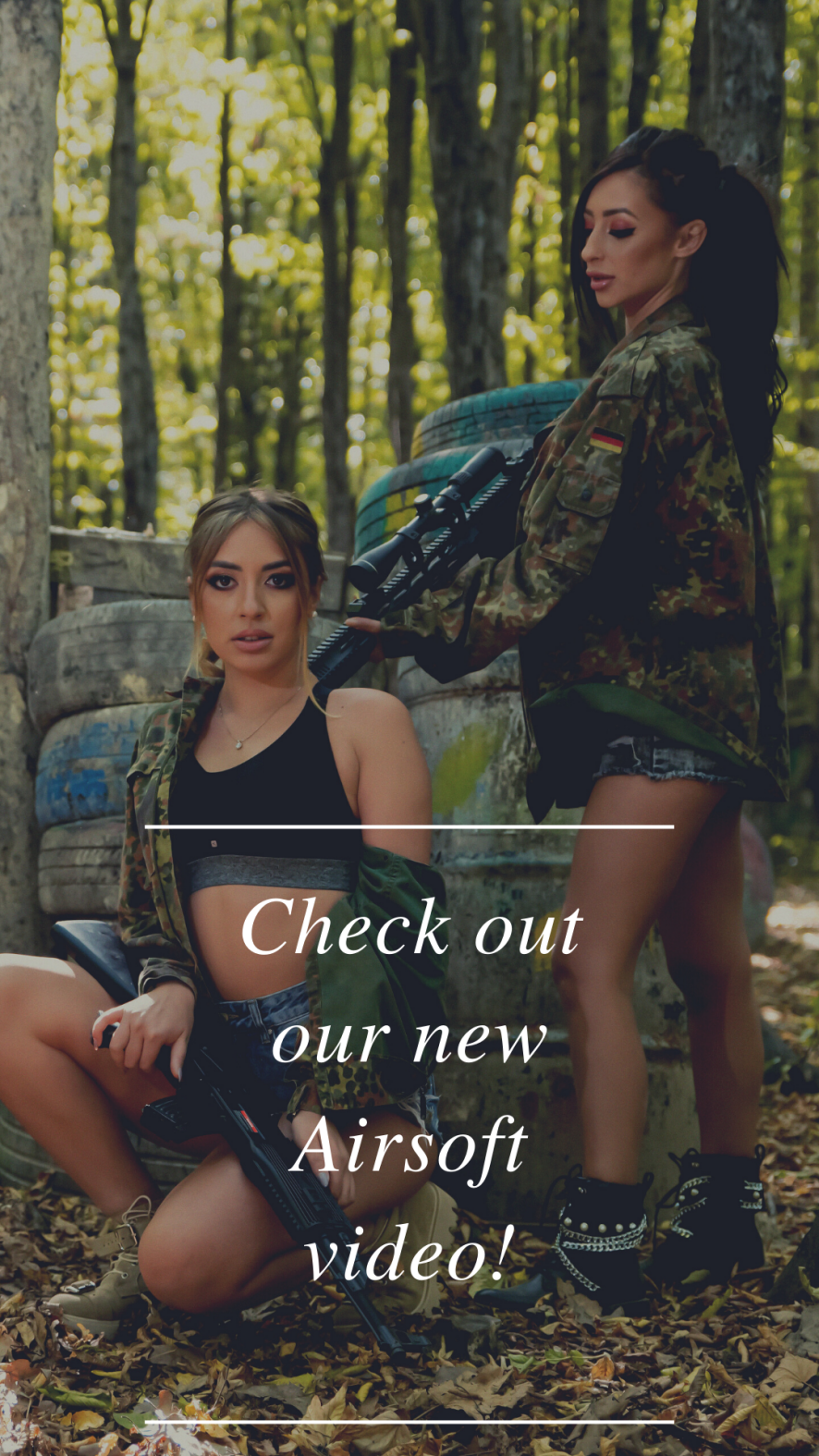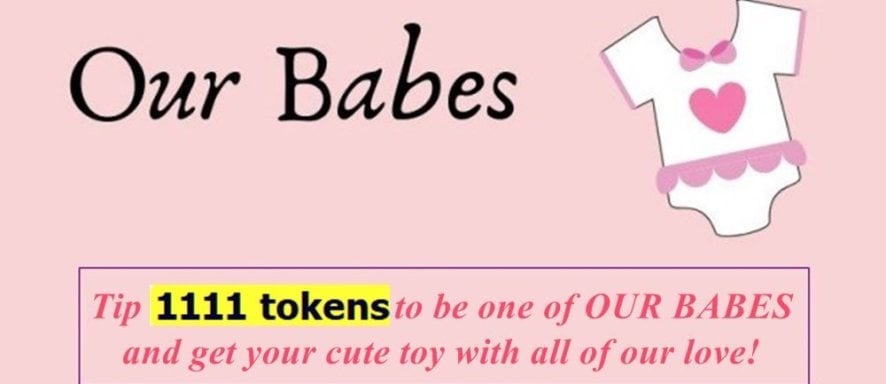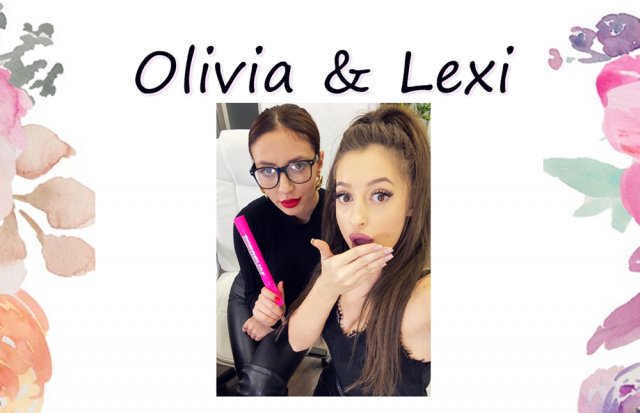 Extra tip menu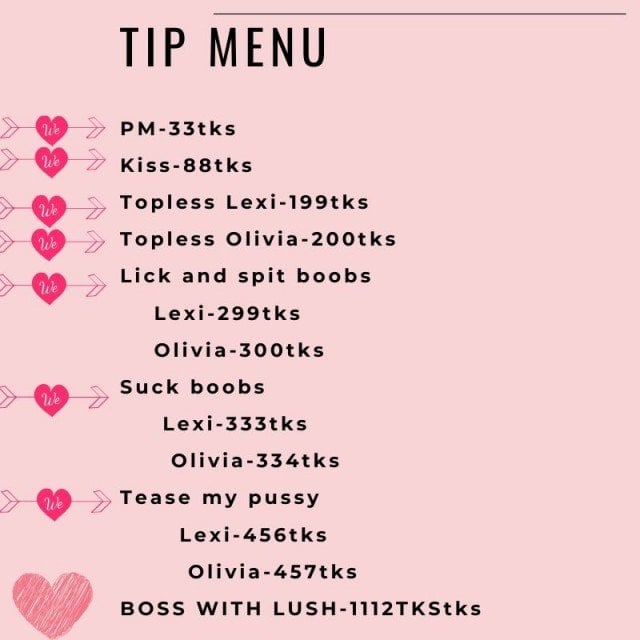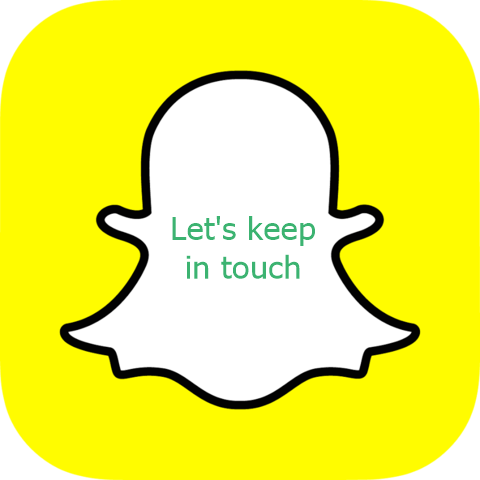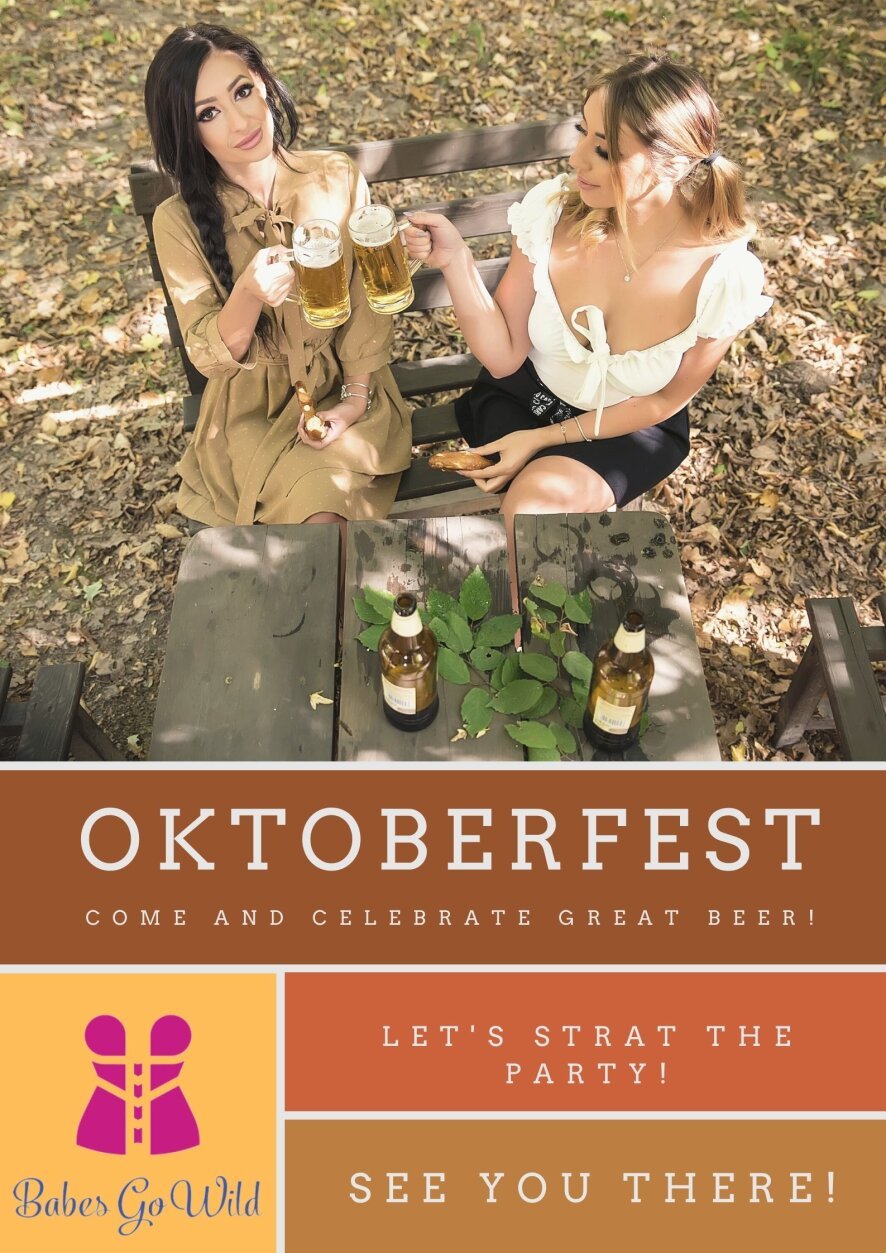 ✨ Check out or new goodies ✨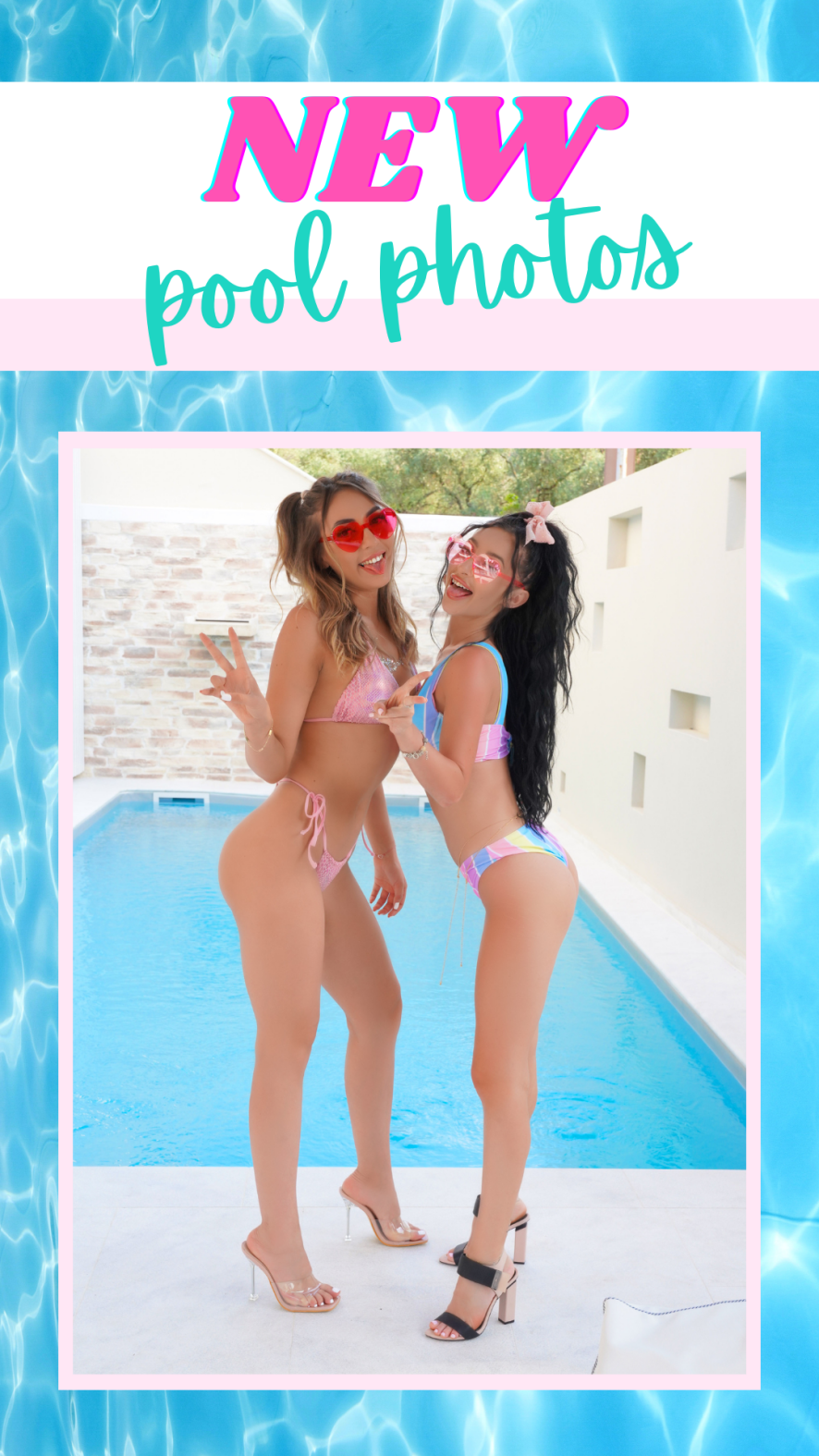 She rarely let me do these kind of naughty things... But when I do it, oh...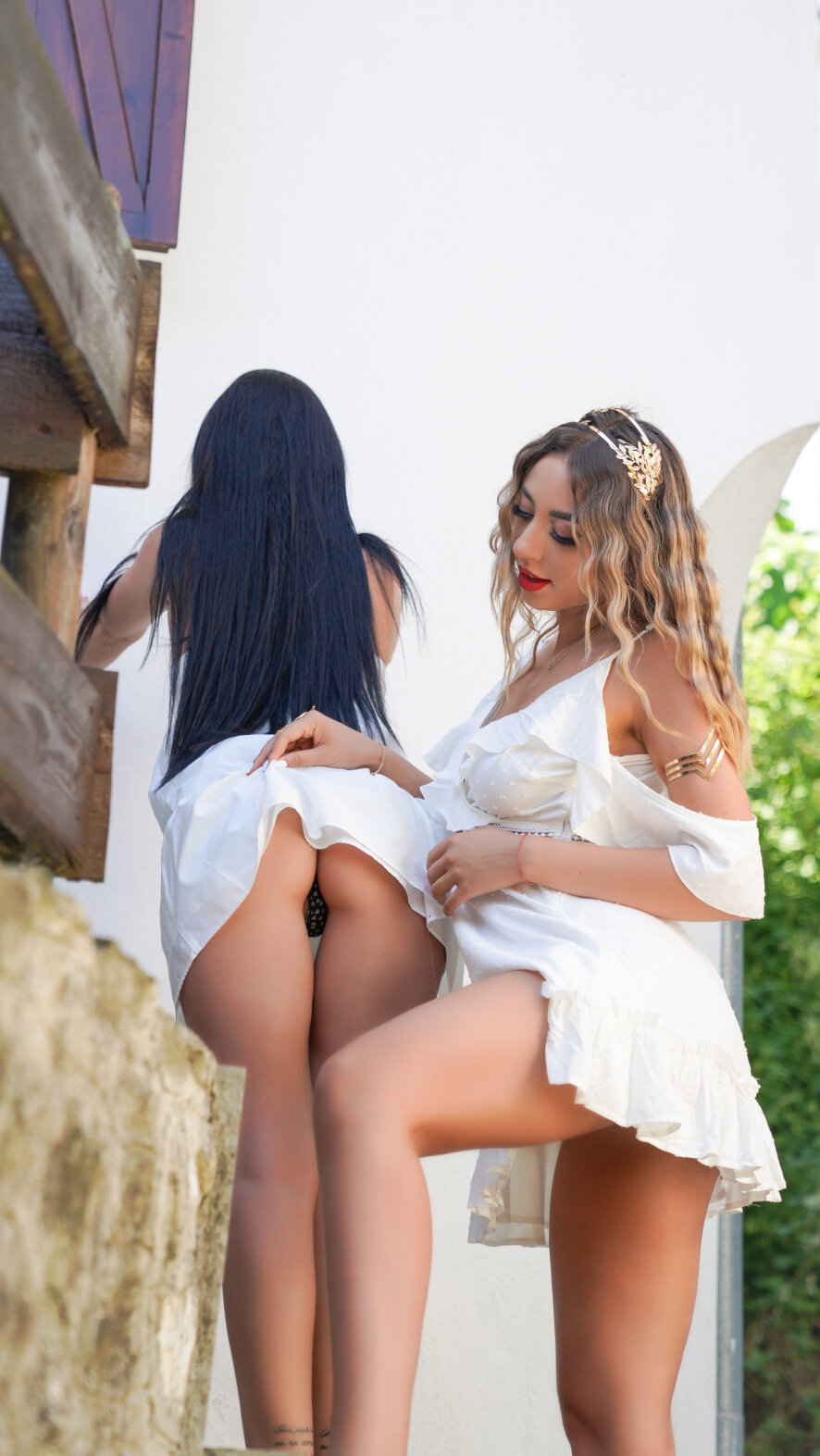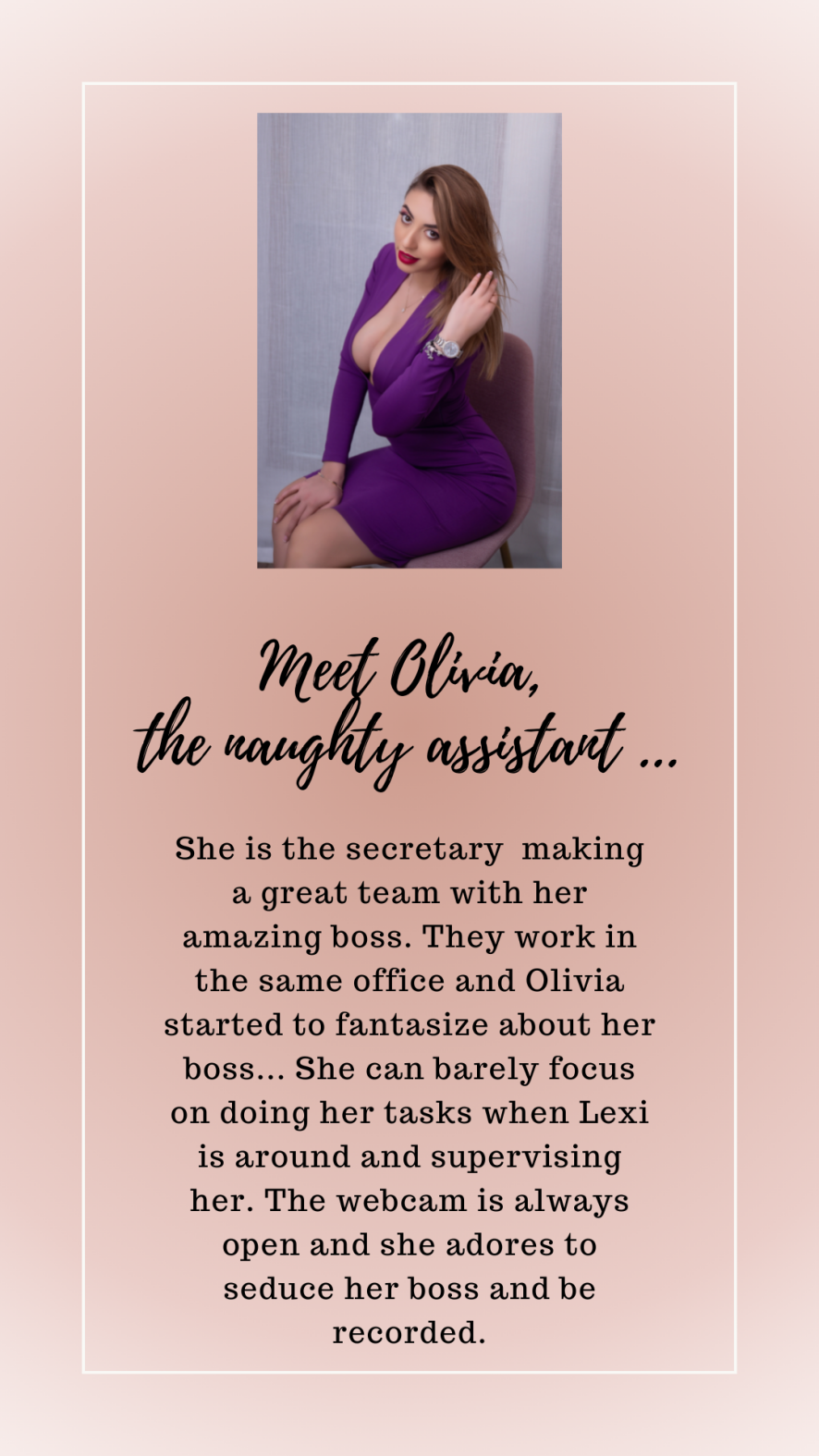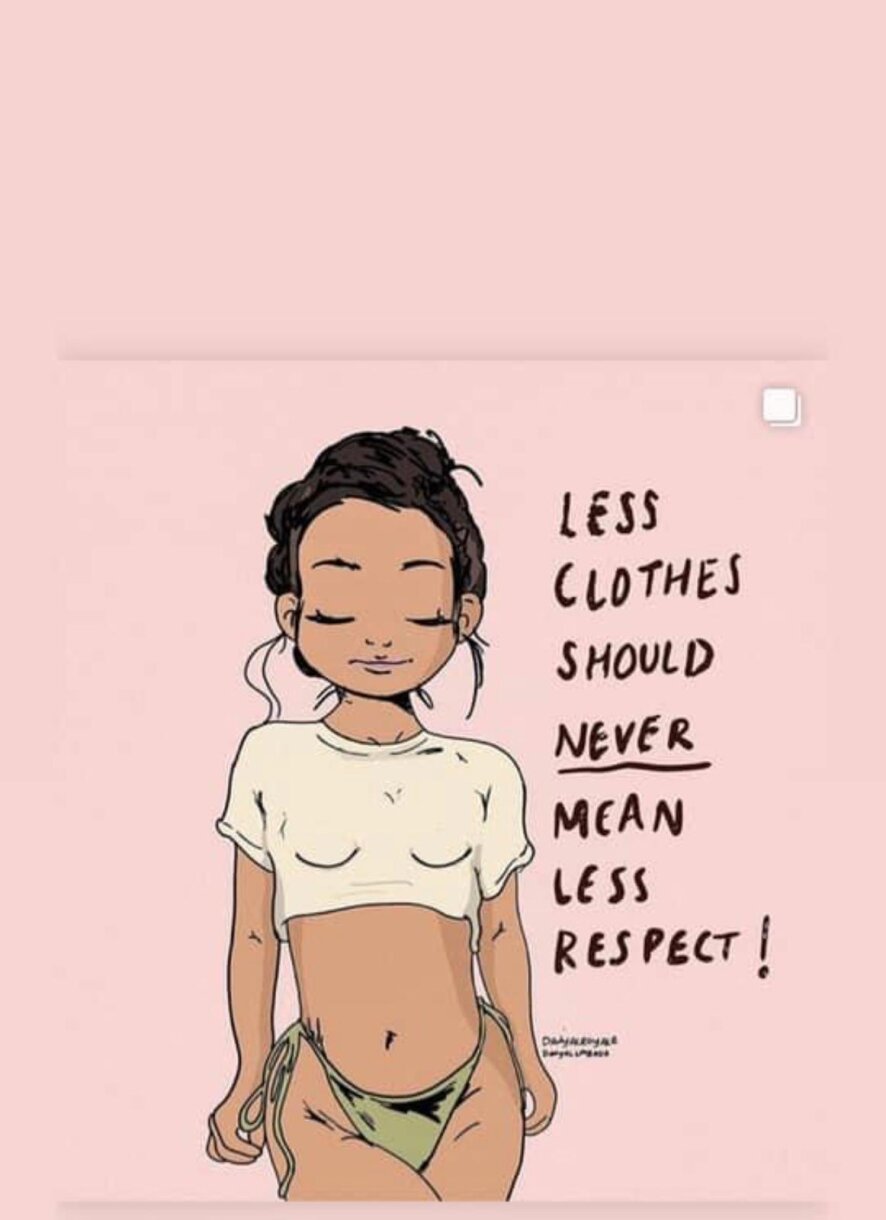 Part of our hearts!
Thank you so much for supporting and loving us even if sometimes we are crazy Titiesxo- 482.616 AussieAKQJ- 444.923 _LuckyStar_- 197.000 And all the anonymous guys- 132.500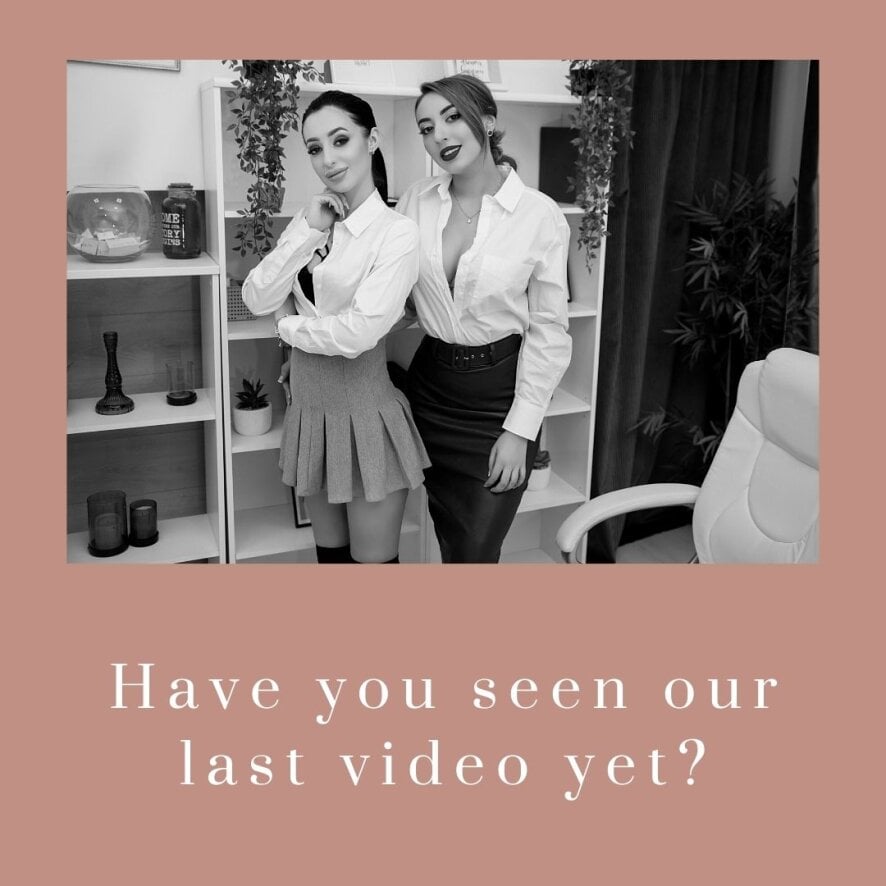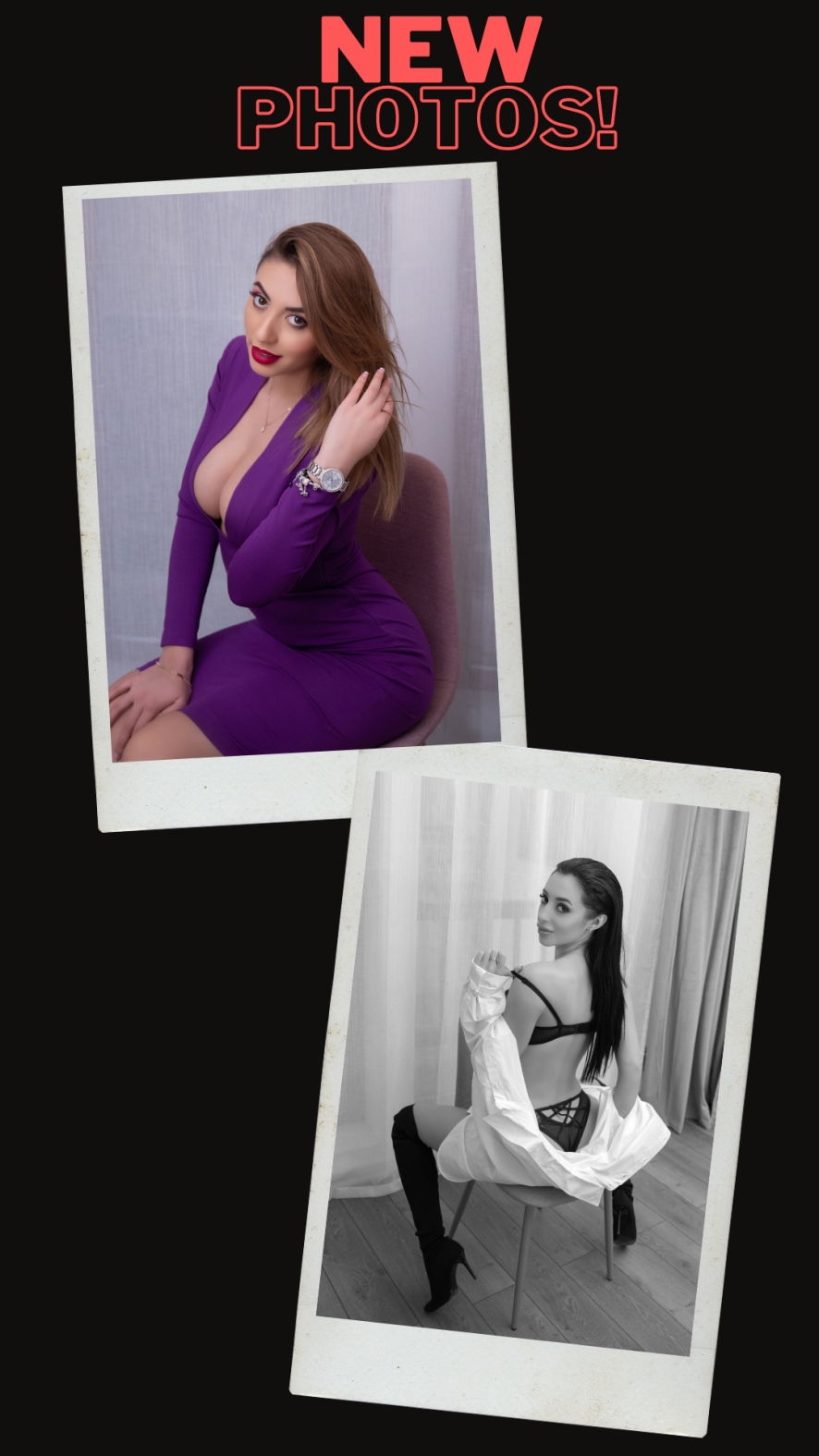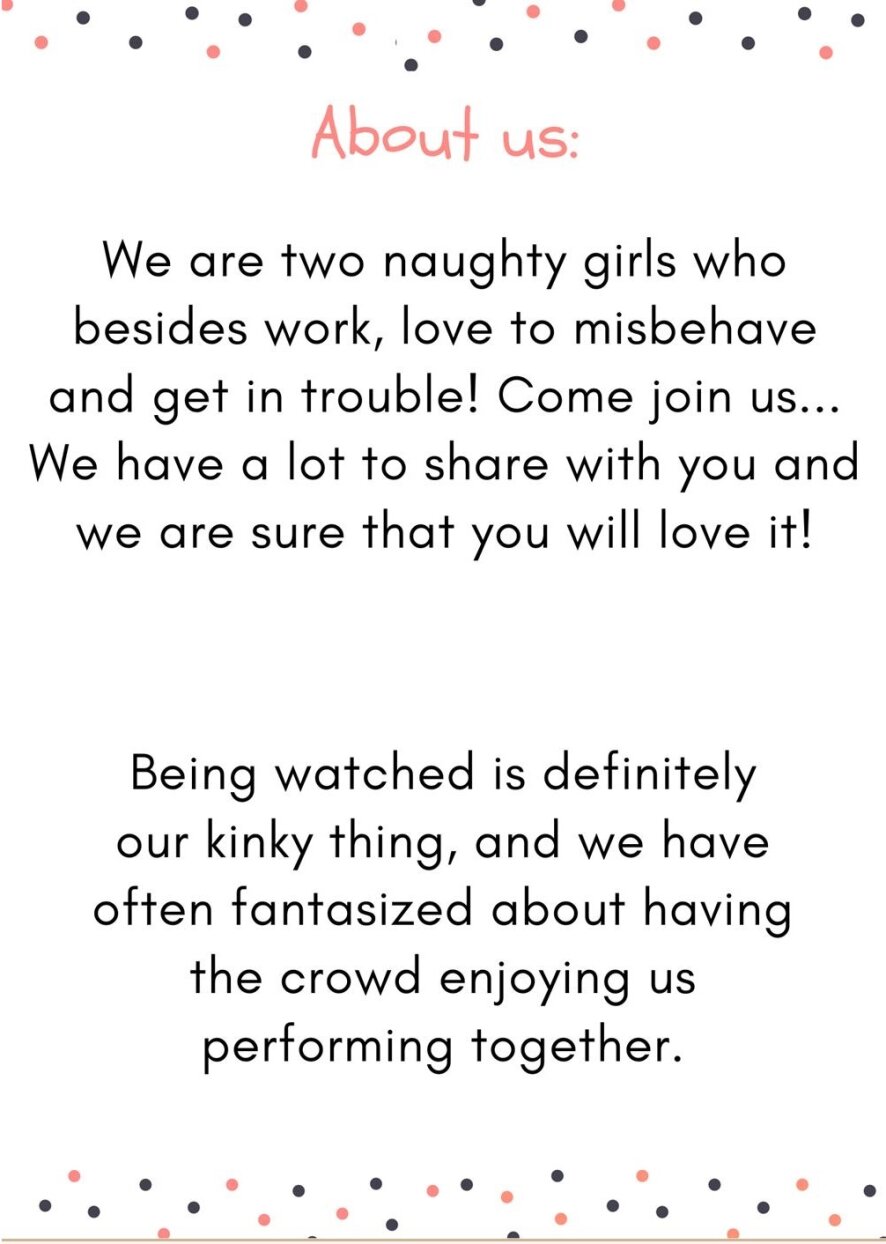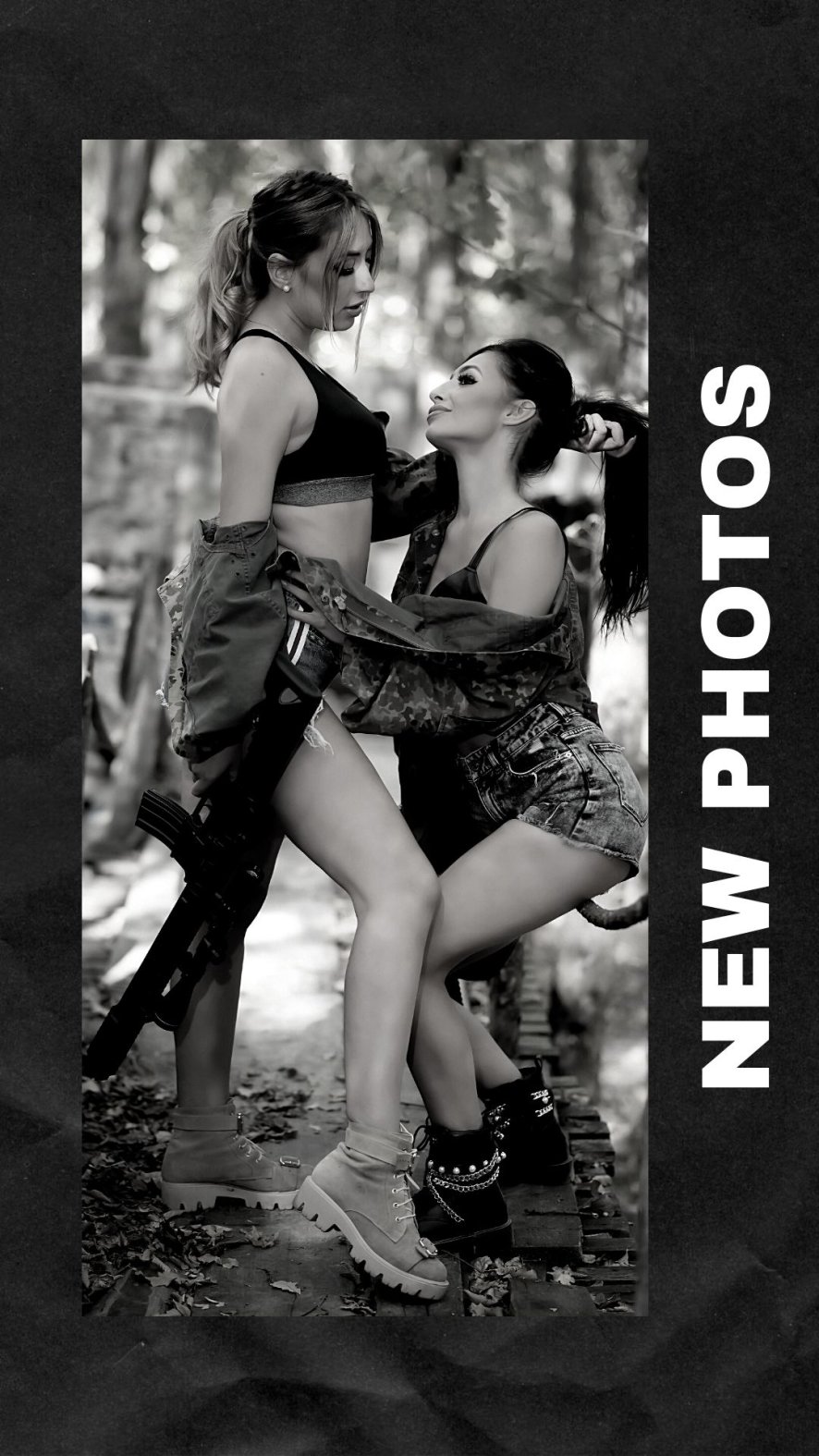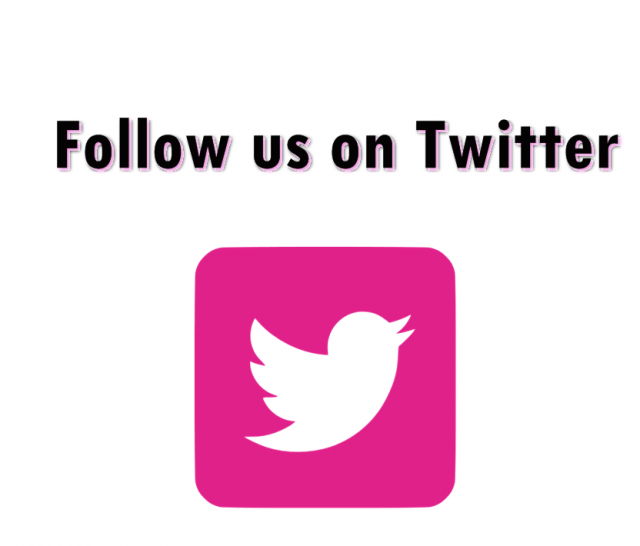 01:38

01:37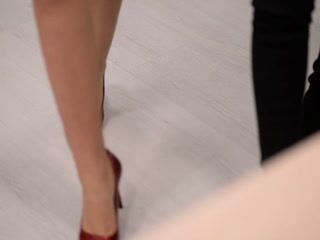 01:11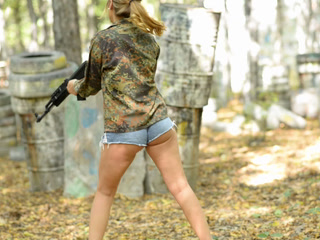 01:18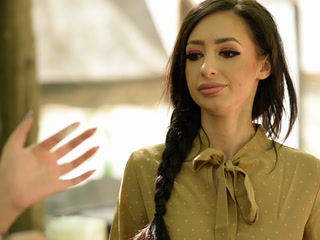 00:33
Oktober fest - BabesGoWild