Follow me!!
Welcome, I hope we can have a great time and you like being in my room thanks ❤️❤️
My dreams❤️❤️❤️
My dreams are to travel, to know many countries, I like different cultures, my favorite country has always been Egypt and I would love to get to know it. One of my other dreams is to be able to buy a house and a car where I can go to work and at the same time also take my little brother to college and be able to help my family
❤️❤️❤️ About me ❤️❤️❤️
I am a very shy girl but at the same time daring and perverted, I can bring out my wild side. I love the outdoors, also animals, sharing with the family and going on a trip, I also love learning about new cultures, I love tattoos. I consider myself a very romantic and sweet girl but also with a strong character, my hobbies without playing soccer are reading. I hope you can be part of my life and this process that is so important to me.
❤️My rules ❤️
My rules are super important to me, in my room please do not demand shows without payment, do not mention other girls on my page, respect the other users who are in my room at that time and be very kind, thank you ❤️❤️❤️
July 4, Independence from the United States
I hope they accompany me this day, and together we enjoy the great show and the surprises I will have! The waiting
surprises for my users ❤️❤️
I will be doing several shows in these months, I hope that together with me you can explore and enjoy them
❤️Enjoy mi shows❤️
My shows are very varied at all times I am doing different things, I like to laugh and have a good time, above all being able to be myself, every day I learn to know myself more in this profession and I also love everything I can learn, I hope you have the patience enough in case I can't give you what you expected from me day after day I work very hard to be better and improve my shows thanks for being there for me ❤️❤️❤️
Its me
Hello, I'm Coco, a tender, kind and fun girl, I like to make friends and have a good time, but if you are a gentle with me, we can experience very good things
❤️❤️❤️
Thank you for being part of this process. I really appreciate your time and the desire to be with me. You are special to me. I love you. ❤️❤️
Videos
06:50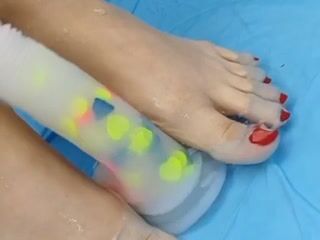 00:30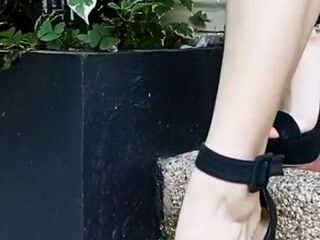 00:30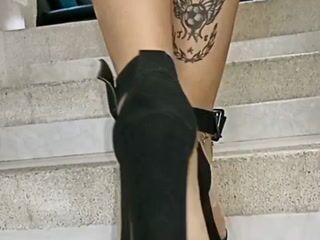 00:30